Visit Salzburg with kids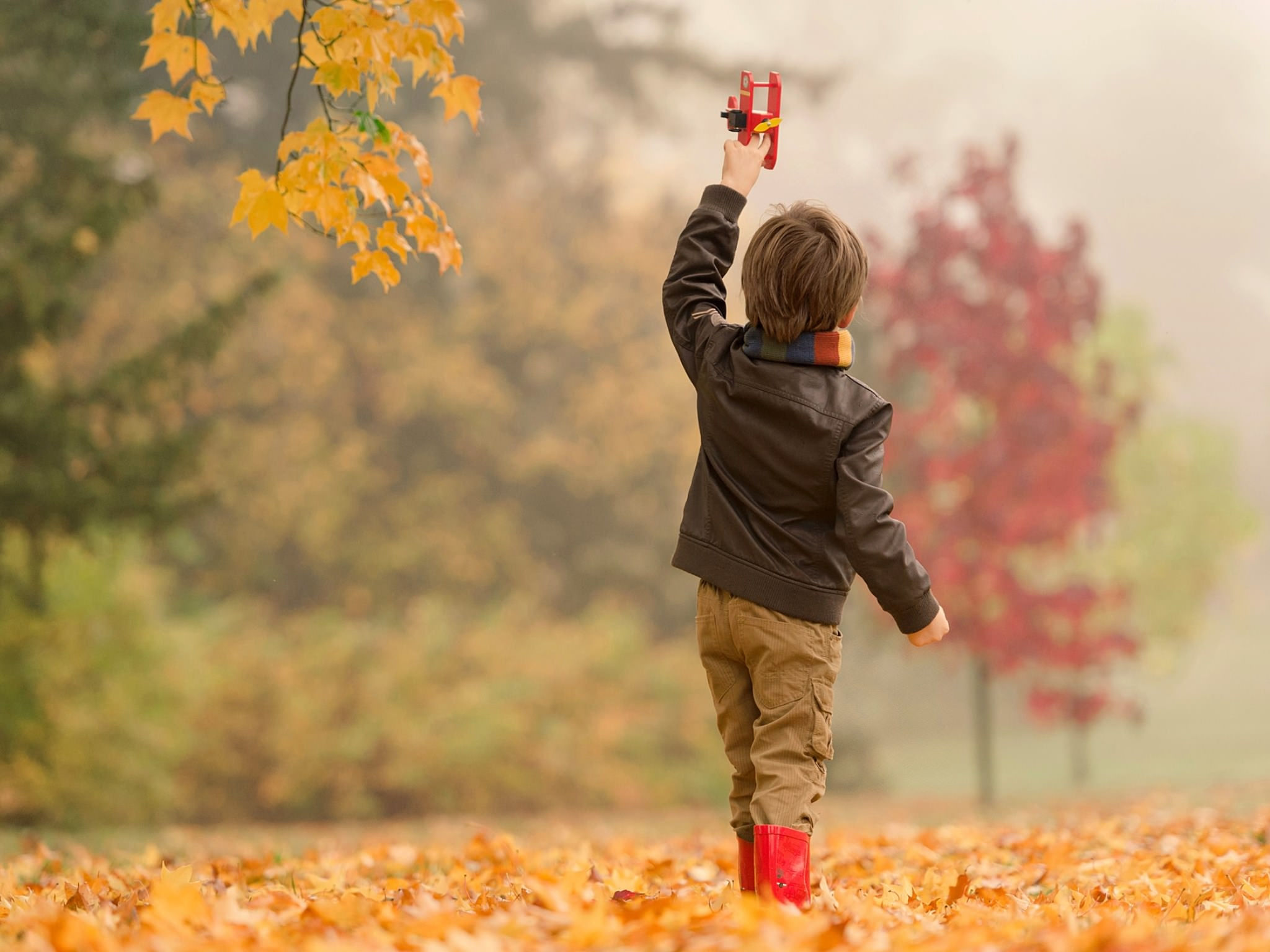 The family friendly Hotel Goldener Hirsch
In the heart of the beautiful city of Salzburg, the tradition-steeped and child-friendly Hotel Goldener Hirsch welcomes guests of all ages.
Attractive hotel services and a diverse range of exciting activities await families with children in the City of Mozart.Whether it be skiing, hiking, swimming or a cultural excursion, Salzburg with kids has plenty on offer and is well worth a family trip.
Berchtedgarden Salt Mine
"Good luck!", as the miners would say on their way down, at the Berchtesgaden Salt Mine. In an exciting guided underground tour, visitors can marvel at the Berchtesgaden mining tradition dating back to 1517, with almost 500 years of active mining. Highlights such as the slide or the underground journey across the Mirror Lake are combined with fascinating information about the 'white gold'.
Salzburg Open-Air museum
With 100 newly-rebuilt original buildings from agriculture, handicrafts, rural trade and industry, the open-air museum in Großgmain is the largest museum in Salzburg. Visitors are taken on a journey through more than six centuries, during which they will discover Salzburg's rural past.
Hellbrunn Zoo
The unique landscape of the Hellbrunner Berg, with steep cliffs on one side and the foothills in the pastureland on the other side, is home to around 1,200 wild animals. Domestic and exotic animals - from the Alpine ibex to the banded mongoose - live on the approximately 14-acre site at the Salzburg zoo in natural, spacious facilities and are sure to amaze the children.
Trick fountains at Hellbrunn Castle
A special kind of spectacle awaits visitors at the Salzburg palace of fun. Elaborate water features with beautiful fountains, grottos and water automata provide refreshment and a surprise or two for extra fun in Salzburg with kids.
Swimming at the Salzkammergut
The numerous lakes around Salzburg provide plenty of opportunities to take a refreshing dip. Enjoy a relaxing day of swimming with a beautiful view of the Austrian mountains at Lake Fuschl, for example, which is located just 15 km outside Salzburg.
Hohensalzburg Castle
The Hohensalzburg Castle is the landmark of Salzburg. It is situated on a city hill and is an essential part of the world-famous Salzburg skyline. The funicular takes visitors into a medieval world with the Castle Museum, state rooms and the Marionette Museum - the ideal discovery tour whilst visiting Salzburg with children.
Haus der Natur
Haus der Natur ("The House of Nature") is situated just a stone's throw away from the Hotel Goldener Hirsch. Exciting exhibitions, a large zoo area and interactive science and technology stations provide fun and entertainment for the whole family. With an exhibition area spanning over 7,000 m², the Haus der Natur is currently the largest museum of Salzburg.
In-house services
Cot upon request & subject to availability (free of charge)
Up to the age of twelve, your child sleeps in your room free of charge
Children's set menu in restaurants
High chair / drawing materials in restaurants
Changing facilities at the hotel
Storage space for prams
Family-friendly TV channels in the room
DVD player & kids' movies subject to demand and availability
Services in Salzburg's Old Town
Public baby-changing rooms
Public playgrounds close to the hotel
Various children's sightseeing tours
Various children's events
Discounted admission fees for various attractions
Salzburg Card: all-inclusive pass for families: free entry to museums and sights in Salzburg and free travel on a boat, cable car and public transport
Short distances between attractions, can easily be reached on foot with prams and children