Hotel Offers for Salzburg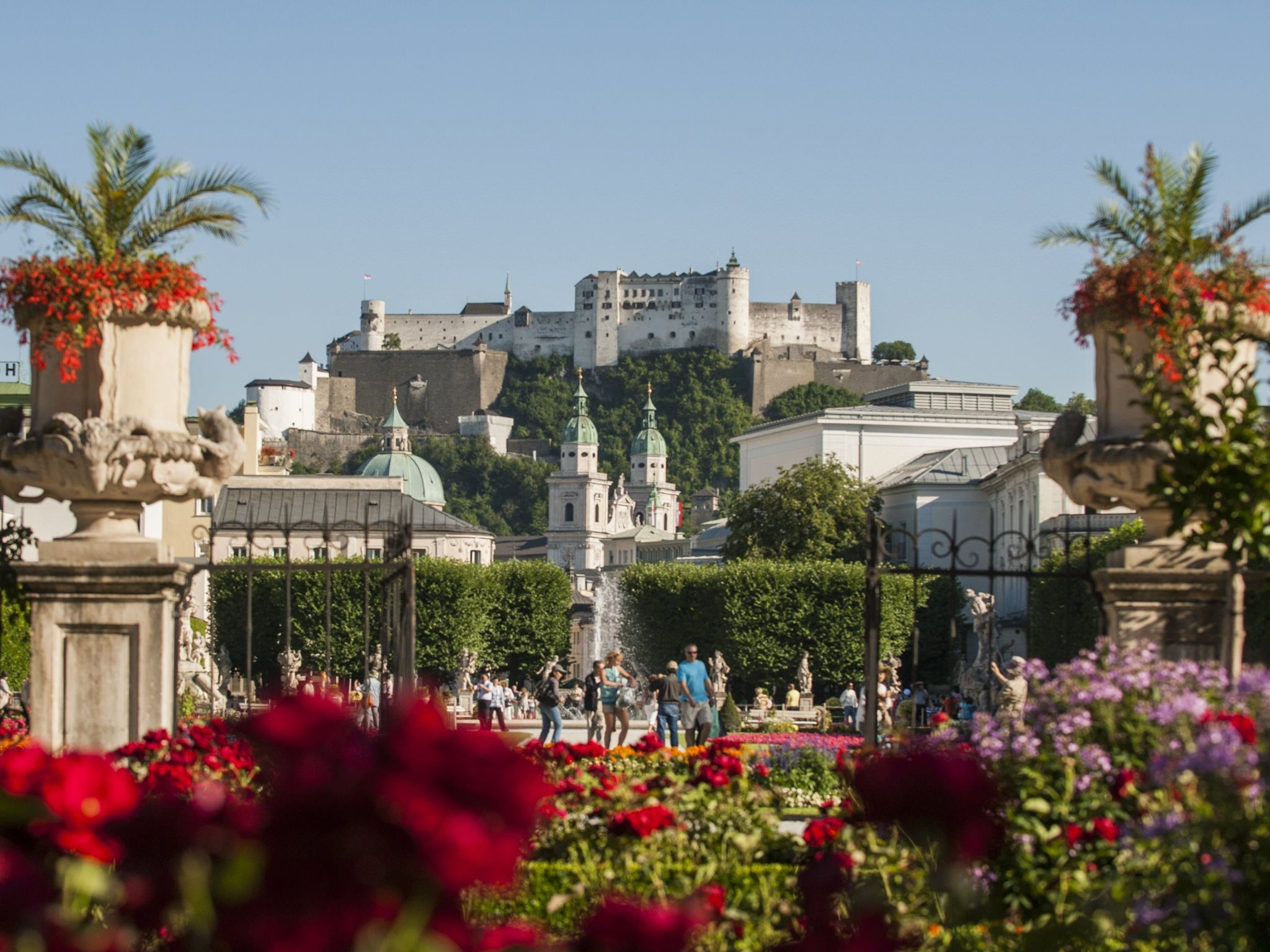 Make the most of your city break in Salzburg with our Hotel Offes
What's known as Mozart's city has a lot more to offer than just a celebrated son. With the Alps to the south and rolling hills to the north, Salzburg is geographically stunning. It is also lauded as a capital of baroque architecture and the setting for the world-famous Sound of Music.
Salzburg's Old Town, named a UNESCO world heritage site in 1997, is especially captivating when explored by Fiaker, or horse cab. What was once Salzburg's main form of transportation is now a romantic ride through history, and an excellent way to view the variety of building styles that are true architectural accomplishments.
Find the offer that suits you best
Find the offer that suits you best
Terms & Conditions
© 2018 Marriott International, Inc.