Mozart Week Hotel Goldener Hirsch Salzburg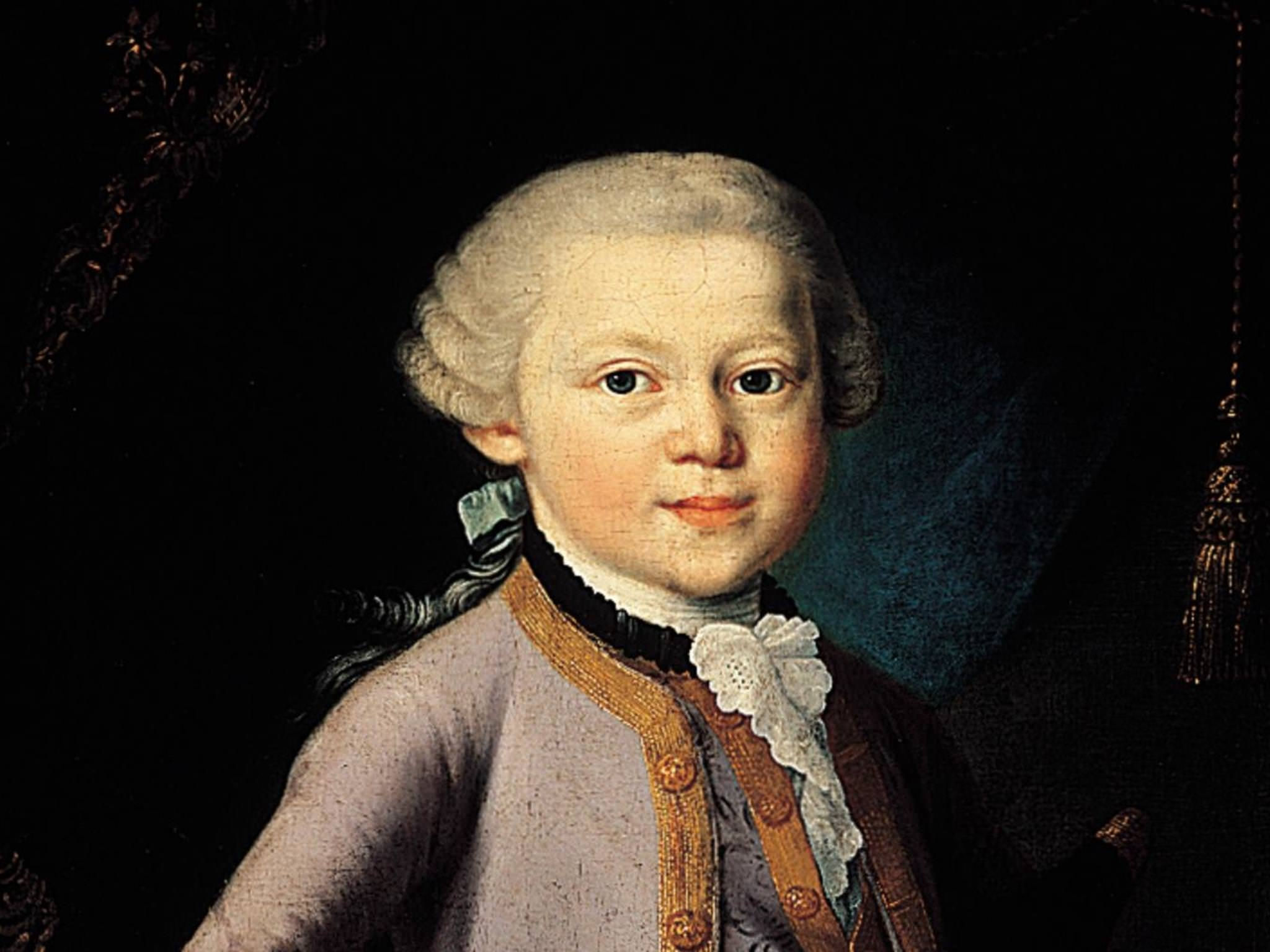 Mozart Week in Salzburg
From January 26 until February 4, 2018
Experience Austrian hospitality in the most famous hotel in Salzburg, the Hotel Goldener Hirsch, which is only a few steps away from Mozart's birthplace in the known "Getreidegasse" in the old town of Salzburg. Due to its central location in the beautiful old town of Salzburg, the hotel is ideally suited to discover the many attractions.
Click here to view the program for Mozart Week ›

We are happy to assist you in buying tickets. Should you wish to make a reservation or have any other concerns, please contact us at
Tel.: 0043 662 80840
Email: goldener.hirsch@luxurycollection.com.
Salzburg and Mozart are inseparable - the city is dedicated to the world-famous composer and annually attracts numerous lovers of classical music. In honor of the prominent son of the city, the Mozart Week takes place every year in late January, when the masterpieces of the artist will be honored at numerous events. From 26. Jan. - 4. Feb. 2018 visitors expect a varied program of opera, orchestral, chamber and solo concerts in Salzburg.