FAQs - Questions & Answers
Hotel Goldener Hirsch, Salzburg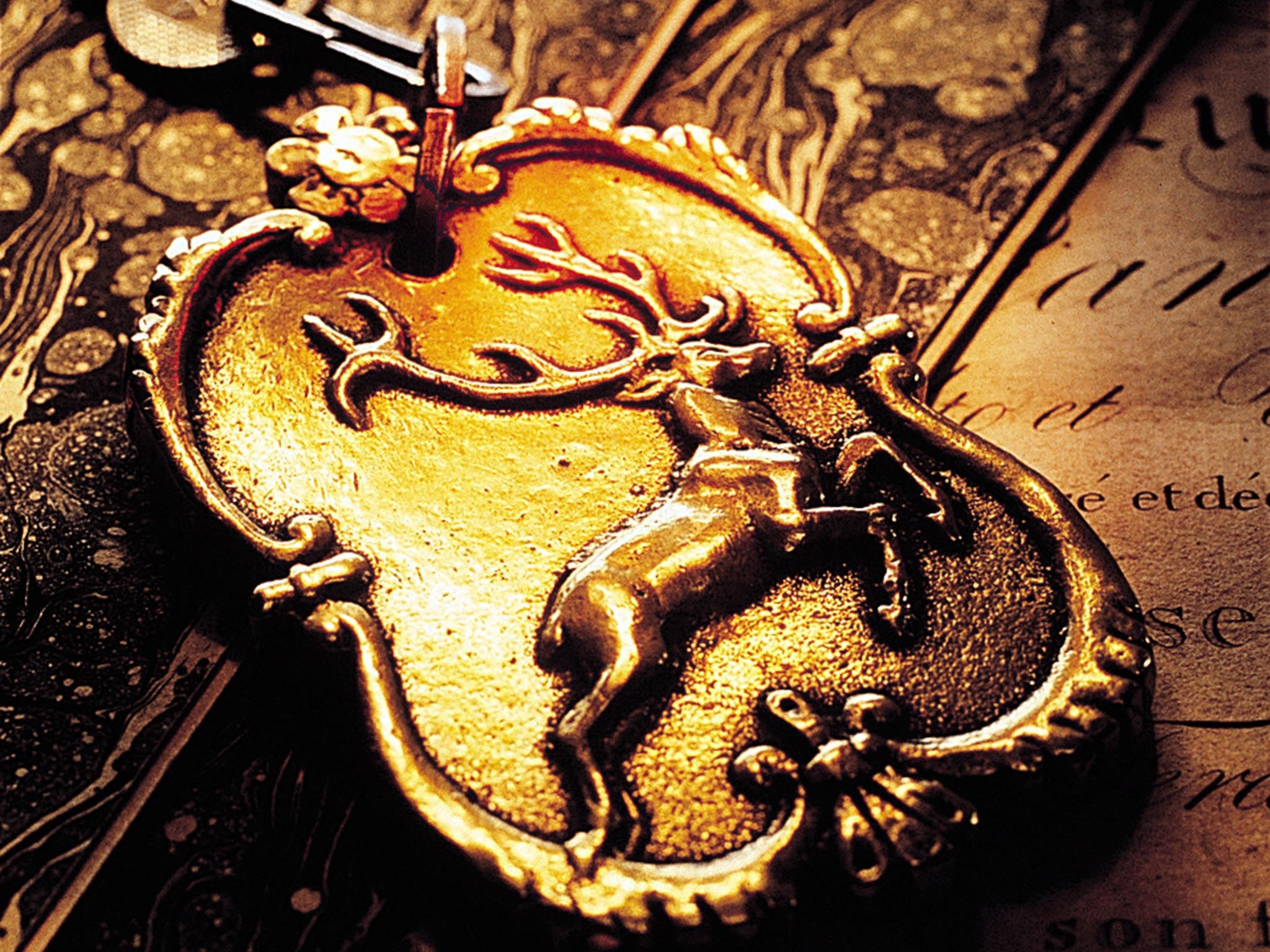 Here you find answers to the most frequently asked questions
Contact
Hotel Goldener Hirsch, A Luxury Collection Hotel, Salzburg
Getreidegasse 37
AT-5020 Salzburg
T.: +43 662 80840
F: +43 662 843349
E.: goldener.hirsch@luxurycollection.com
Where can I park my car?
Our parking service will take care of your car. Valet parking costs € 35,- per day.
Furthermore several parking garages can be found in the area surrounding the hotel.
Where is smoking allowed?
All of the rooms & suites in the Hotel Goldener Hirsch are non-smoking. Smoking is allowed outside the hotel. For further information, please ask the reception.
How do I get to the Airport?
Salzburg Airport is only approx. 4 km far from Hotel Goldener Hirsch, Salzburg. By car you need approximately 15 minutes.
We will be glad to arrange a car service for you. More information concerning the arrival >
What does the breakfast cost?
The breakfast is served from 7:00 AM - 10:30 AM in a separate breakfast room on the first floor. It costs € 33,- per person.
Is it possible to store the luggage after check-out?
We can deposit your luggage in our luggage room untul your departure.
Check-in: from 3:00 PM.
Check-out: until 12:00 PM.
An earlier check-in or a later ceck-out is possible if the occupancy of the hotel allows it, for a fee and on an individual basis.
Where do I find a form for Credit Card Autorisation?
The form is here available for download.
Which fees apply for the use of the internet?
WiFi is complimentary at Hotel Goldener Hirsch, Salzburg.
I have not received a reservation confirmation?
Please do not hesitate to contact us under +43 662 8084 0 or per Email to goldener.hirsch@luxurycollection.com.
We will be glad to send you the reservation confirmation.