FAQs - Questions & Answers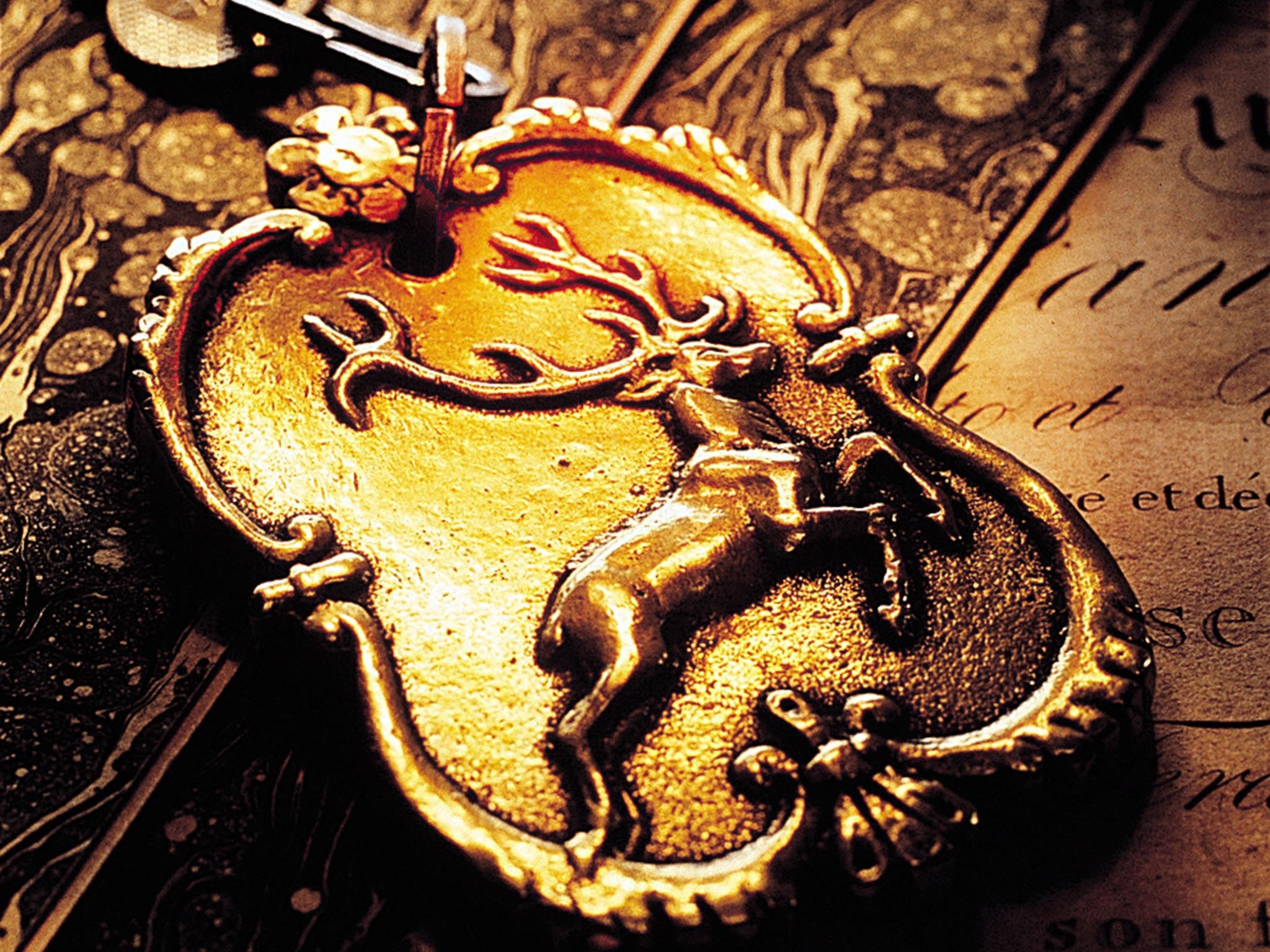 Here you find answers to the most frequently asked questions
Contact
Hotel Goldener Hirsch, A Luxury Collection Hotel, Salzburg
Getreidegasse 37
AT-5020 Salzburg
T.: +43 662 80840
F: +43 662 843349
E.: goldener.hirsch@luxurycollection.com
Where can I park my car?
Our parking service will take care of your car. Valet parking costs € 35,- per day.
Furthermore several parking garages can be found in the area surrounding the hotel.
Where is smoking allowed?
All of the rooms & suites in the Hotel Goldener Hirsch are non-smoking. Smoking is allowed outside the hotel. For further information, please ask the reception.
How do I get to the Airport?
Salzburg Airport is only approx. 4 km far from Hotel Goldener Hirsch, Salzburg. By car you need approximately 15 minutes.
We will be glad to arrange a car service for you. More information concerning the arrival >
What does the breakfast cost?
The breakfast is served from 6:30 AM - 11:00 AM in a separate breakfast room on the first floor. It costs € 34,- per person.
When is Check-in and Check-out?
Check-in: from 3:00 PM.
Check-out: until 12:00 PM.
An earlier check-in or a later ceck-out is possible if the occupancy of the hotel allows it, for a fee and on an individual basis.
Which fees apply for the use of the internet?
WiFi is complimentary at Hotel Goldener Hirsch, Salzburg.
Is it possible to store the luggage after check-out?
We can deposit your luggage in our luggage room untul your departure.
I have not received a reservation confirmation?
Please do not hesitate to contact us under +43 662 8084 0 or per Email to goldener.hirsch@luxurycollection.com.
We will be glad to send you the reservation confirmation.